THANK YOU! A Gift for you is a gift to us!
Your support means the world to our family! We are so GRATEFUL for you!
Have you seen these favs?
Let customers speak for us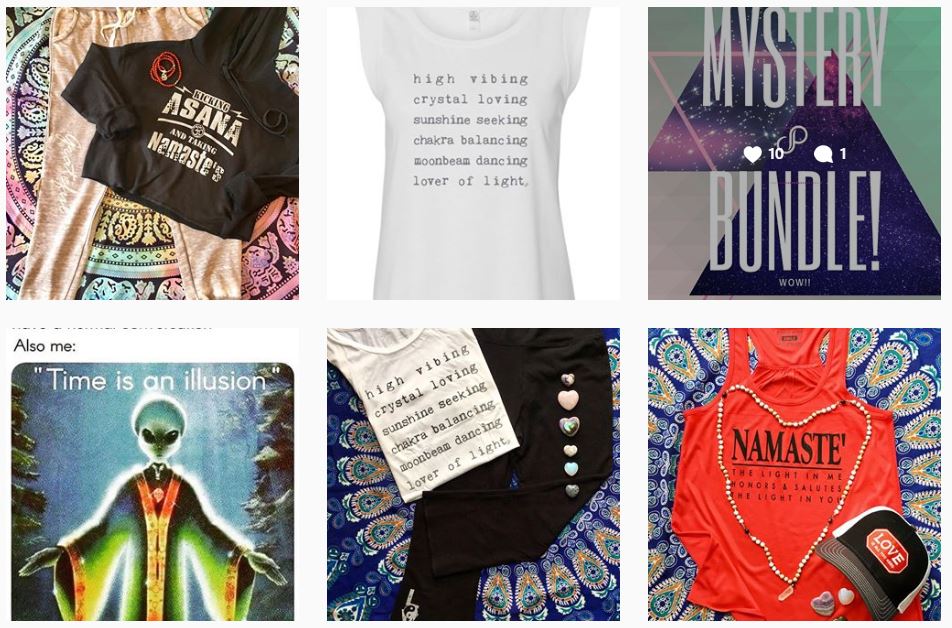 INSTA LOVE #PJLOVELIFE
Join Your Tribe!
We want to see you rock your PJ! Tag us @picassojasper & follow #PJLOVELIFE
Join the INSTA FAM here!
Goddess Love Notes

Simply screen shot & replace your phone's screen saver with these 
quotes designed to inspire 
&
 uplift, reminding the goddess spirit to embrace her inner beauty, connect with nature - find joy in the spiritual journey of life!
Did you also know that people believed wearing green could make them invisible to leprechauns? YEP!